IPSWICH — Nicole's favorite flower was a sunflower, which matched her sunny disposition. Most everyone who knew her would agree she was a burst of happy energy wherever she went.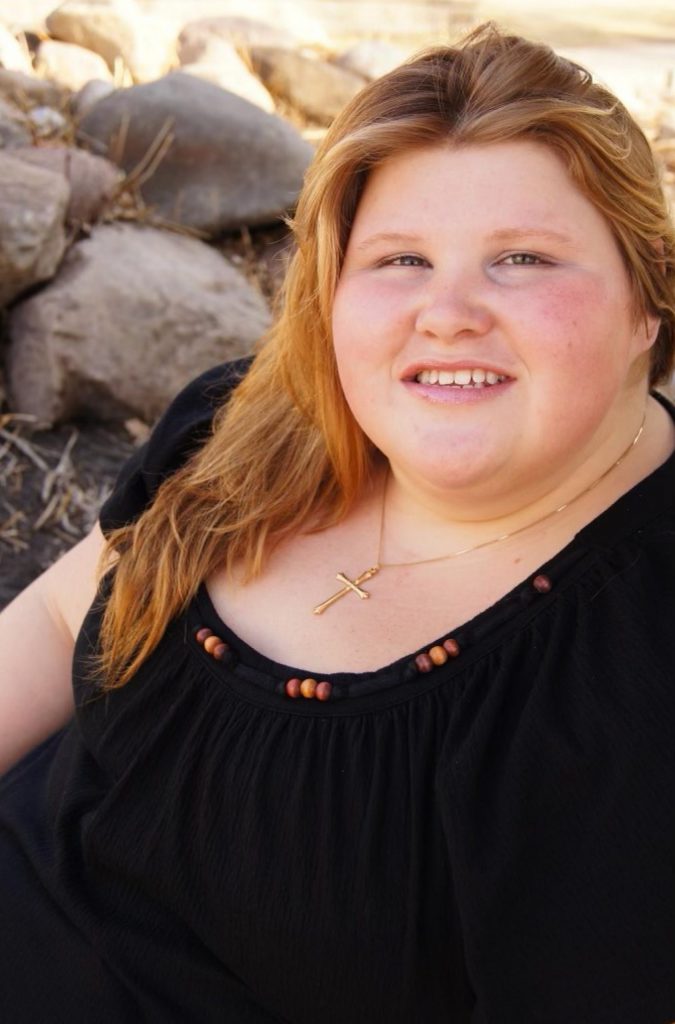 A true Ipswich townie, Nicole attended Ipswich High School with her twin sister Courtney, and loved her time spent at the beach, playing sports at Town Hall and dancing in the fire fighter spray foam at the park. Having developed a heart for working with troubled youth, Nicole went on to graduate from Bethany College of Missions in 2015 and served as a Missionary in Thailand. After returning to the US, she continued her work with troubled teens full time in residential Group Homes. A member of the Byfield Parish Church, she also gave of her time working with the youth and missions ministries.
Nicole loved to swim. Regardless of where she was or what other jobs she worked, you could always find Nicole at the YMCA teaching swim lessons and lifeguarding. Many children credit their ability to swim to Nicole's patient and fun efforts. In addition, her dedication to emergency response as a lifeguard over the years helped save several lives. 
Even while in the hospital, Nicole managed to give back. Having contracted a relatively unknown disease, Nicole agreed to all proposed treatments providing doctors with an opportunity to learn more about the disease for those who would come after her.
A celebration of life will be held at the Byfield Parish Church on Friday, Nov 4 at 11:30am. To honor Nicole's many years of service to those in our community, in lieu of flowers, please consider a donation in her name to the Ipswich Family YMCA.