Why should you advertise in The Town Common Newspaper?
It's a Smart Investment!
Advertising is one of the most crucial investments a business can make because communicating with potential customers about your product or service is just as important as the value of what you're offering.
Advertising in The Town Common helps your business on both sides of the investment-and-return equation, increasing your chances of coming out ahead. The Town Common newspaper reaches more potential customers for your business than any other medium at a fraction of the price. Combine that with our long shelf life – which means repeat exposure for your message – and you've got the most powerful medium in the area working hard to increase your business.
Largest locally owned and fastest growing paper
Comprehensive news and entertainment coverage
State of the art printing and insert capabilities
Affordable and effective advertising
FREE help with media planning
The most coveted demographics
High pass along rate: avg. 2.8 readers per copy
Long shelf life: full week & month long advertising
Ad rates much less than other media formats
Superior distribution when compared to others
Experts agree that the best way to grow a business is through frequent community-based advertising.
The Town Common is the best way for your business to connect with potential, new, and current customers through consistent and affordable weekly advertising. Don't delay the growth of your business, call 978-432-9669 today!
Weekly Newspapers VS Daily Newspapers
Women – Daily 49% • Weekly 53%
As compared to a daily newspaper audience, weekly newspapers are read by more women readers. This is great news for advertisers! Women are commonly the key purchase decision-makers in households.
Homeowners – Daily 33% • Weekly 40%
Homeowners have a vested interest in both local news and improving their communities. Community newspapers are the source for local tax news, real estate transactions and other quality of life topics. Homeowners, versus those who rent, are the consumers that advertisers most desire to reach.
Households with Children- Daily 62% • Weekly 70%
People with children turn to their local weekly newspapers for school news and town events. Local weekly papers report on – and show photos of – the community-based activities so important to residents and their children. Families with children are a highly desirable market for advertisers.
*Source 2002/2003 Gallup Poll of Media Usage & Consumer Behavior for the Boston Market
Communities Served:
The Town Common Weekly Newspaper is on newsstands distributed throughout:
Amesbury
Boxford
Byfield
Essex
Georgetown
Gloucester
Groveland
Hamilton
Hampton, NH
Haverhill
Ipswich
Merrimac
Newburyport
Newbury
Plum Island
Portsmouth, NH
Rowley
Rye, NH
Salisbury
Seabrook, NH
Topsfield
West Newbury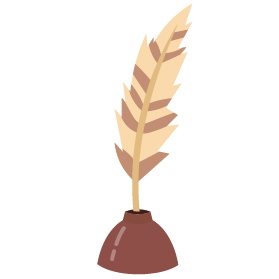 OUR HISTORY
The Town Common Weekly Newspaper started in 2004 and immediately captured a new and under-served market. Within one-year, circulation grew to meet the demands of readers with trusted news reporting and community-focused features. The Town Common has grown into a powerful local advertising vehicle.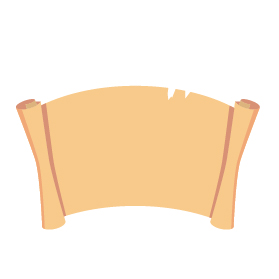 YOUR PHILOSOPHY ~ OUR MISSION
Since its inception, The Town Common Publishing Company has remained committed to serving the community at large with high-quality print and web media publications.
Our philosophy is simple. We are dedicated to presenting our readers with a fresh, provocative, and sometimes irreverent perspective on local issues, events, politics, culture and entertainment.
Our mission is to provide accurate, timely, and interesting information so that our readers can make informed decisions about their civic and cultural opportunities.
We are devoted to bringing communities together, to the enrichment of our readers, and to the prosperity of our advertisers by providing superior and unprecedented distribution of our publications for the broadest market coverage.
Weekly: Free Distribution Throughout the Upper North Shore of Mass. & Coastal NH Communities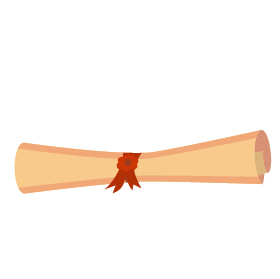 OUR COMMITMENT
The Town Common publications are committed to bringing communities together with informative news coverage in addition to helping your business grow through advertising.
For more information contact:


The Town Common, Inc.
77 Wethersfield St
Rowley, MA 01969
P: 978. 432-9669