Peter McClellan Sports Photography
If you have ever watched a local High School sports team play games, you may have noticed Peter McClellan on the sidelines shooting photos. For 20 years, the retired Ipswich seventh grade social studies teacher has been snapping photos of area athletes in action. The Worcester native started with his own alma mater Gordon College, shooting photos of the basketball team.
When he moved to Newburyport and now Amesbury, Peter began attending and shooting photos at area high school games. His work can be viewed on his blog, McClellan Miscellanea .
Now his photos can also be seen in The Town Common newspaper and on www.thetowncommon.com
Welcome Peter.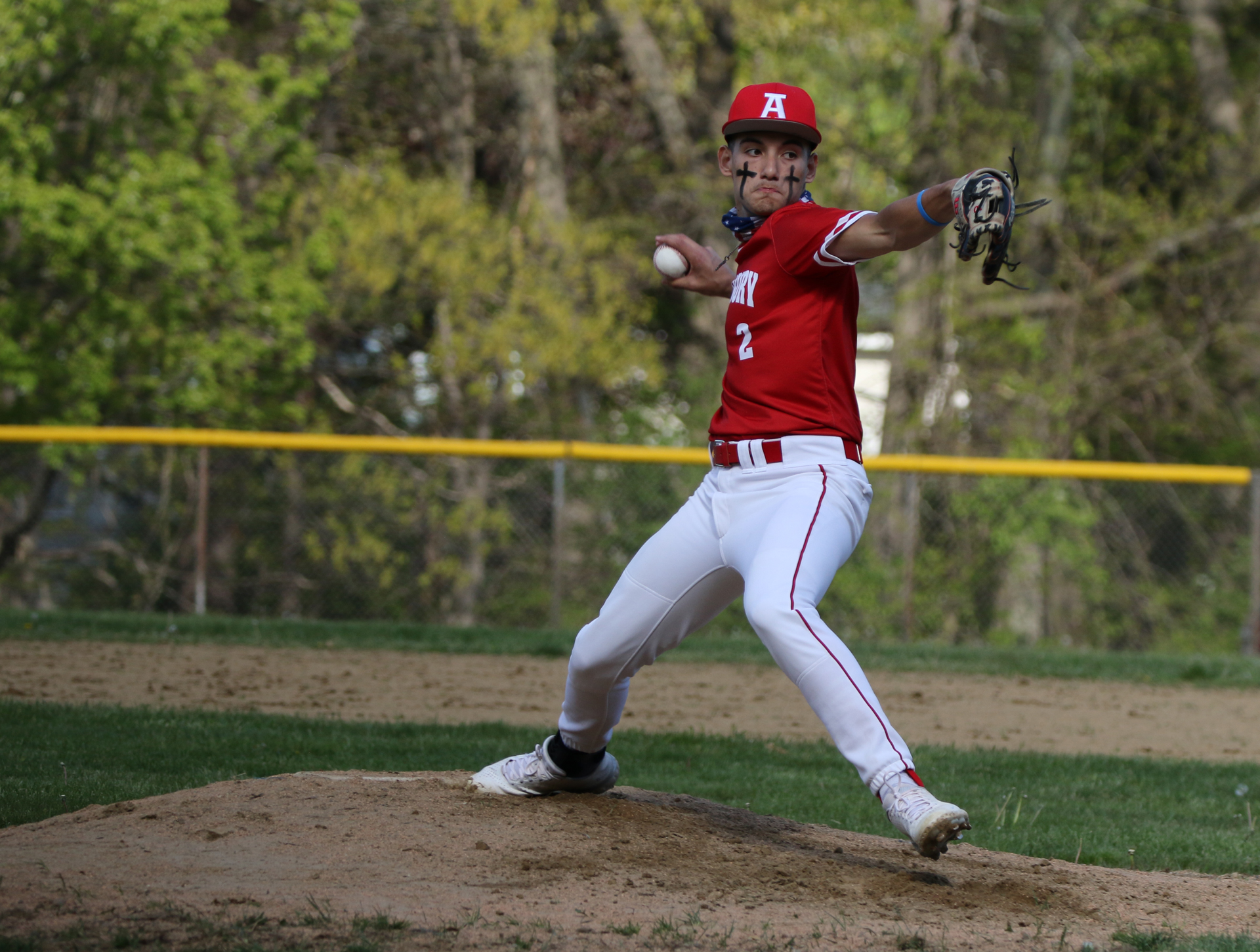 Amesbury Senior Jeremy Lopez allowed one hit and struck out five Hornets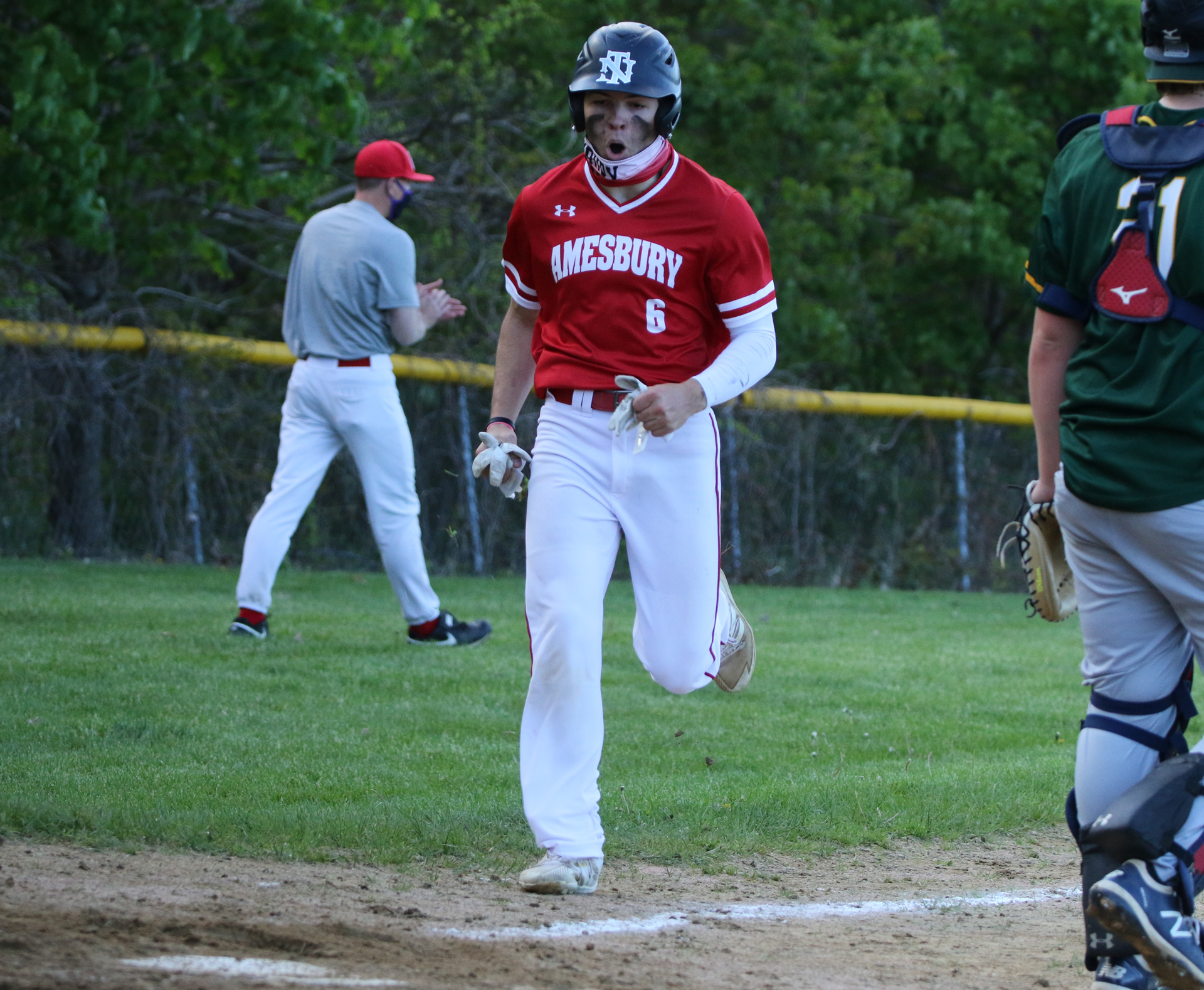 Amesbury Drew MacDonald had a hit and scored twice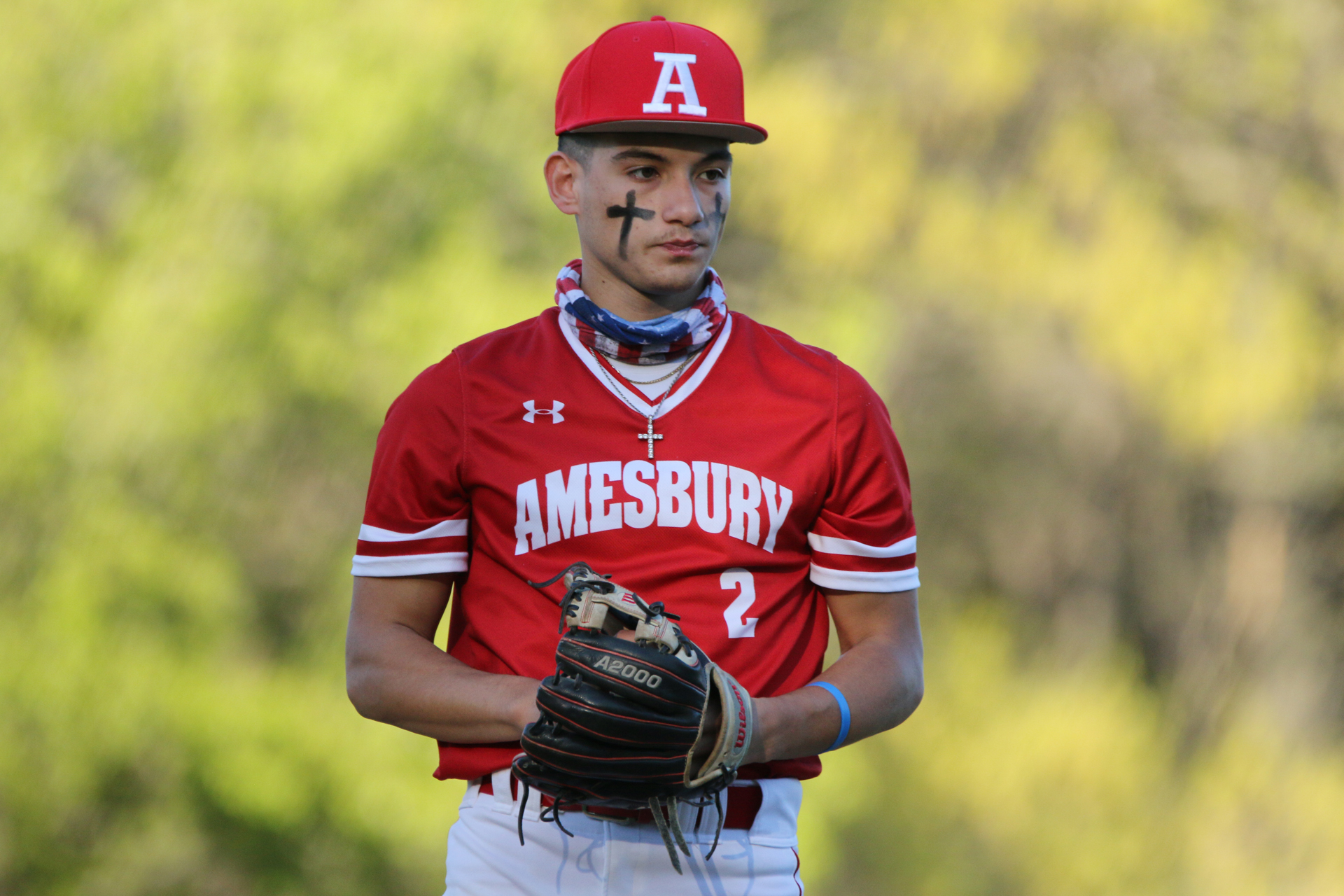 Amesbury Jeremy Lopez won his second game of the season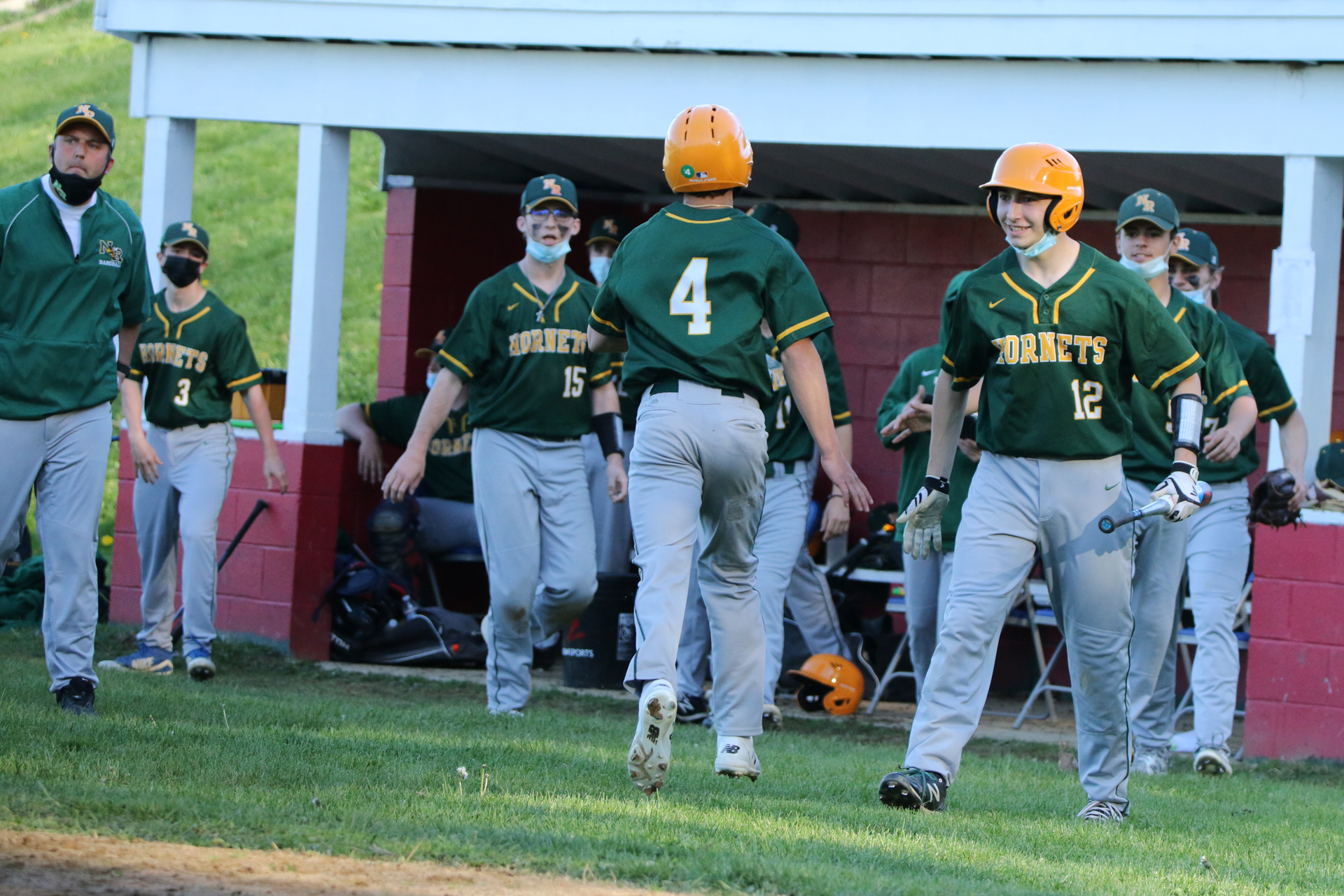 North Reading Alex Carucci scores NR's third run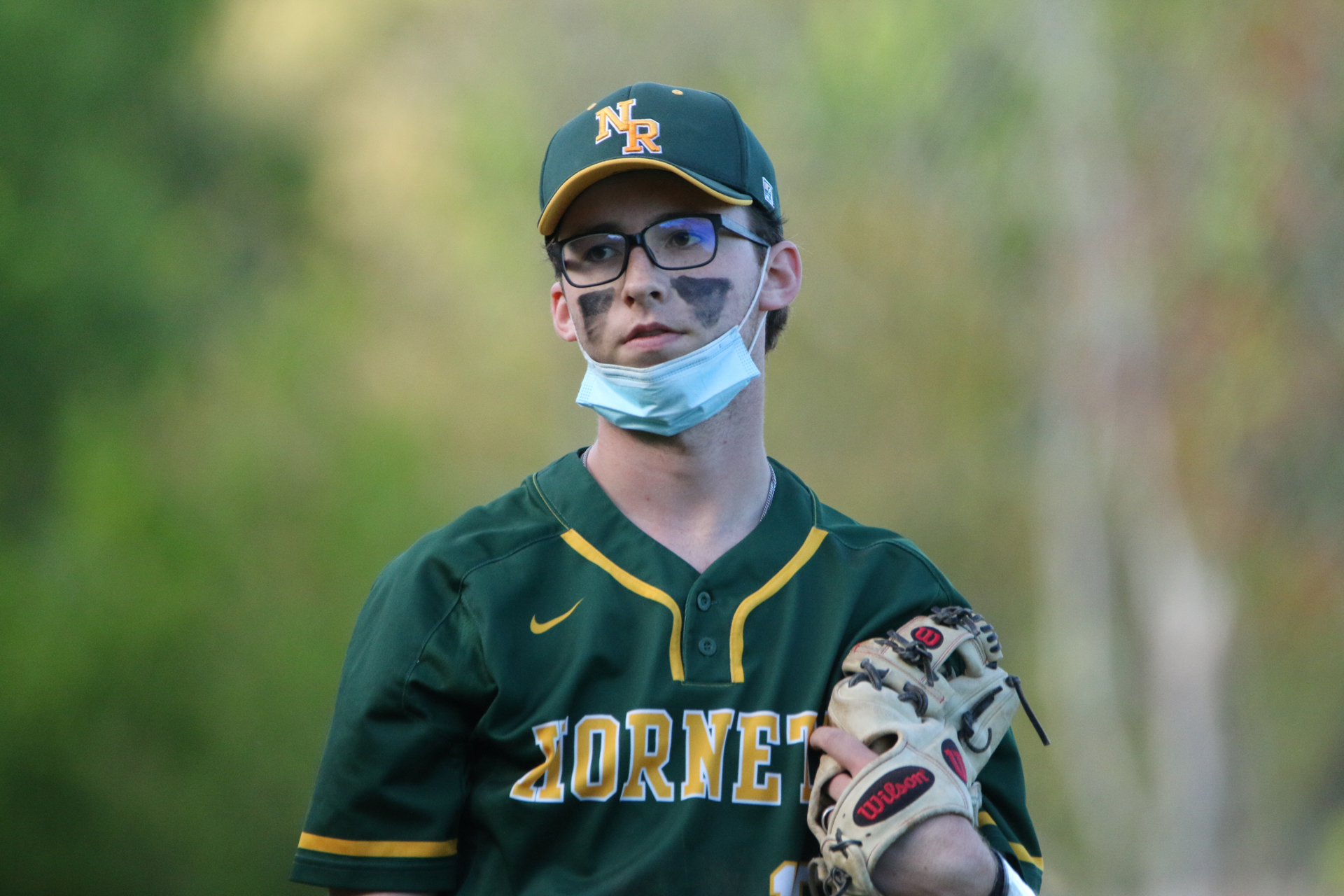 North Reading Hornets reliever Ryan Baker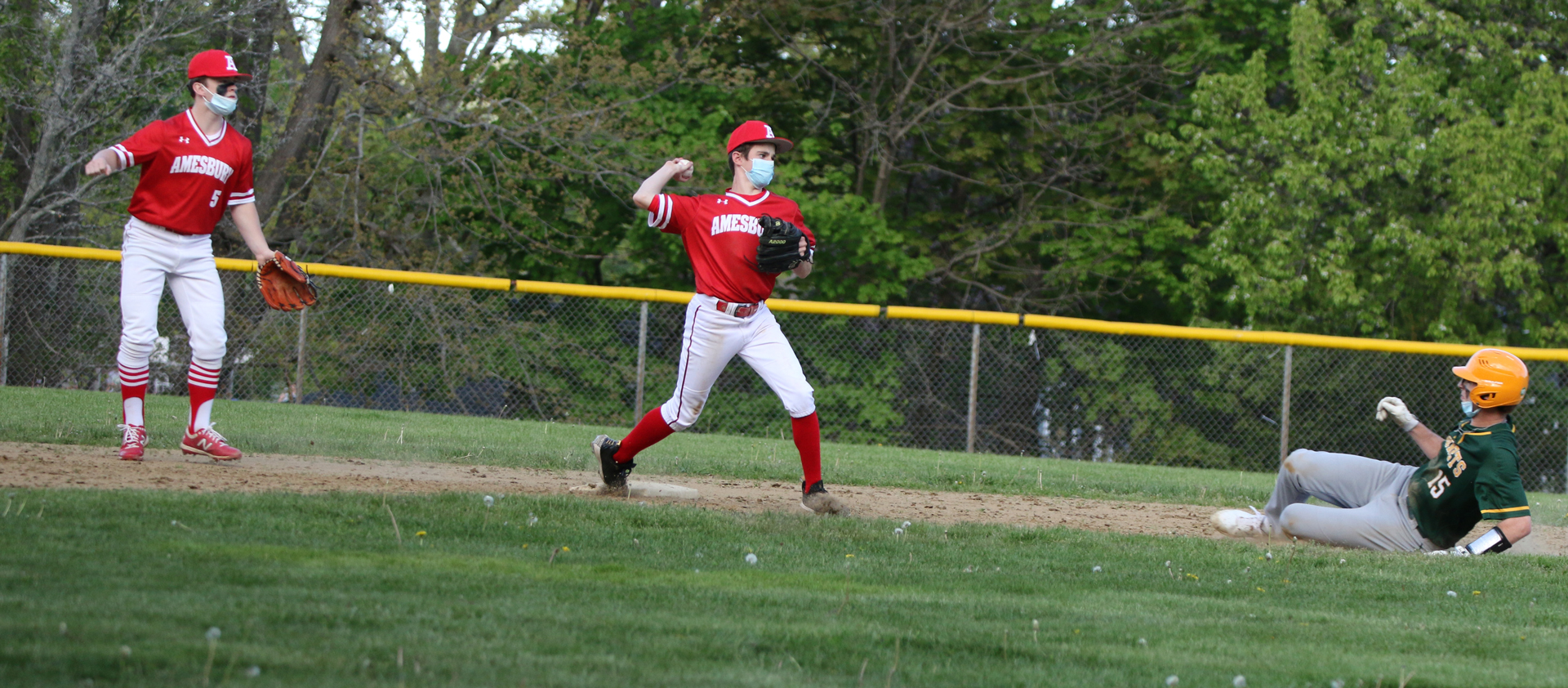 Amesbury SS Jake Harring starts a double play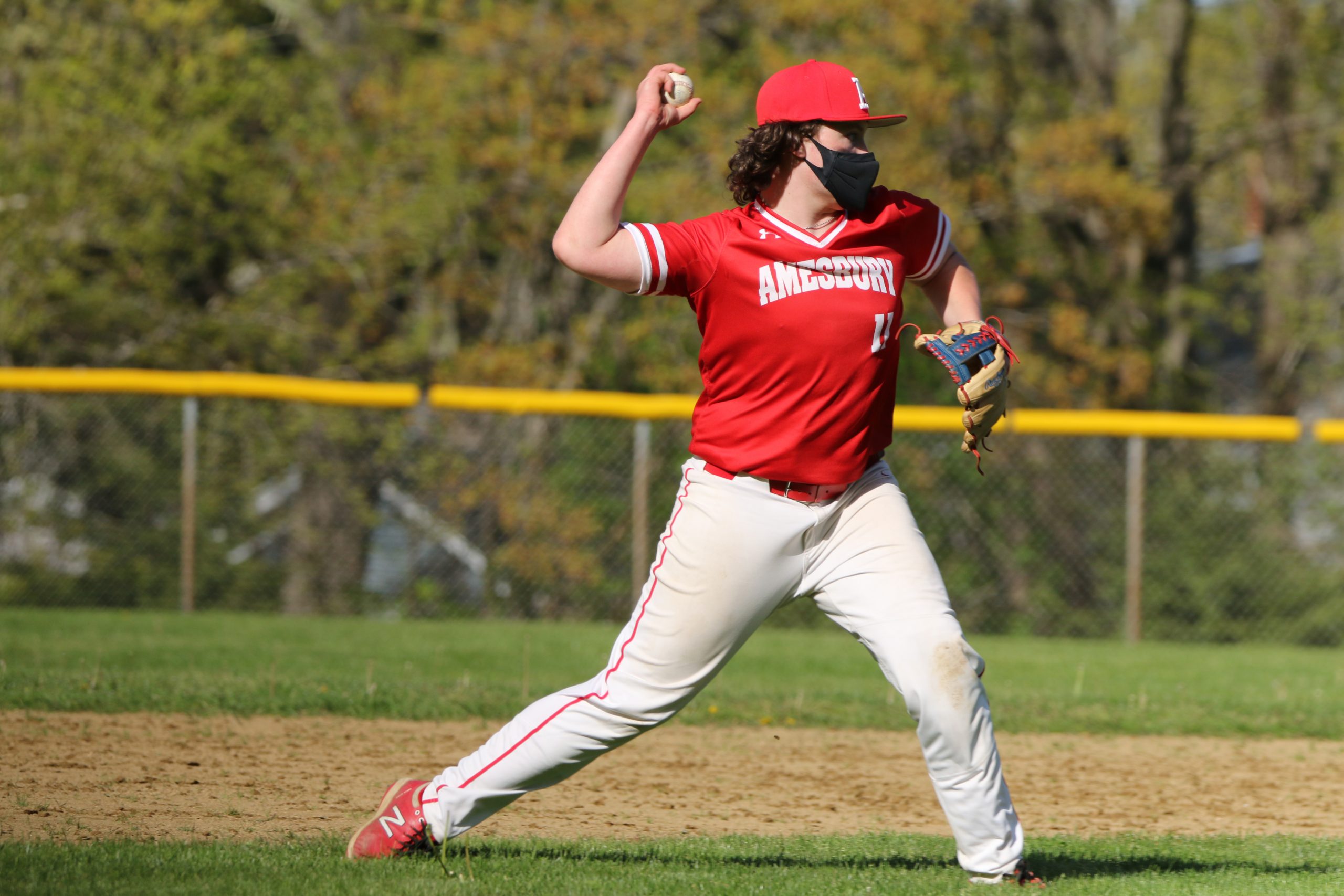 Amesbury 3B Aidan Donovan had an RBI and 3 assists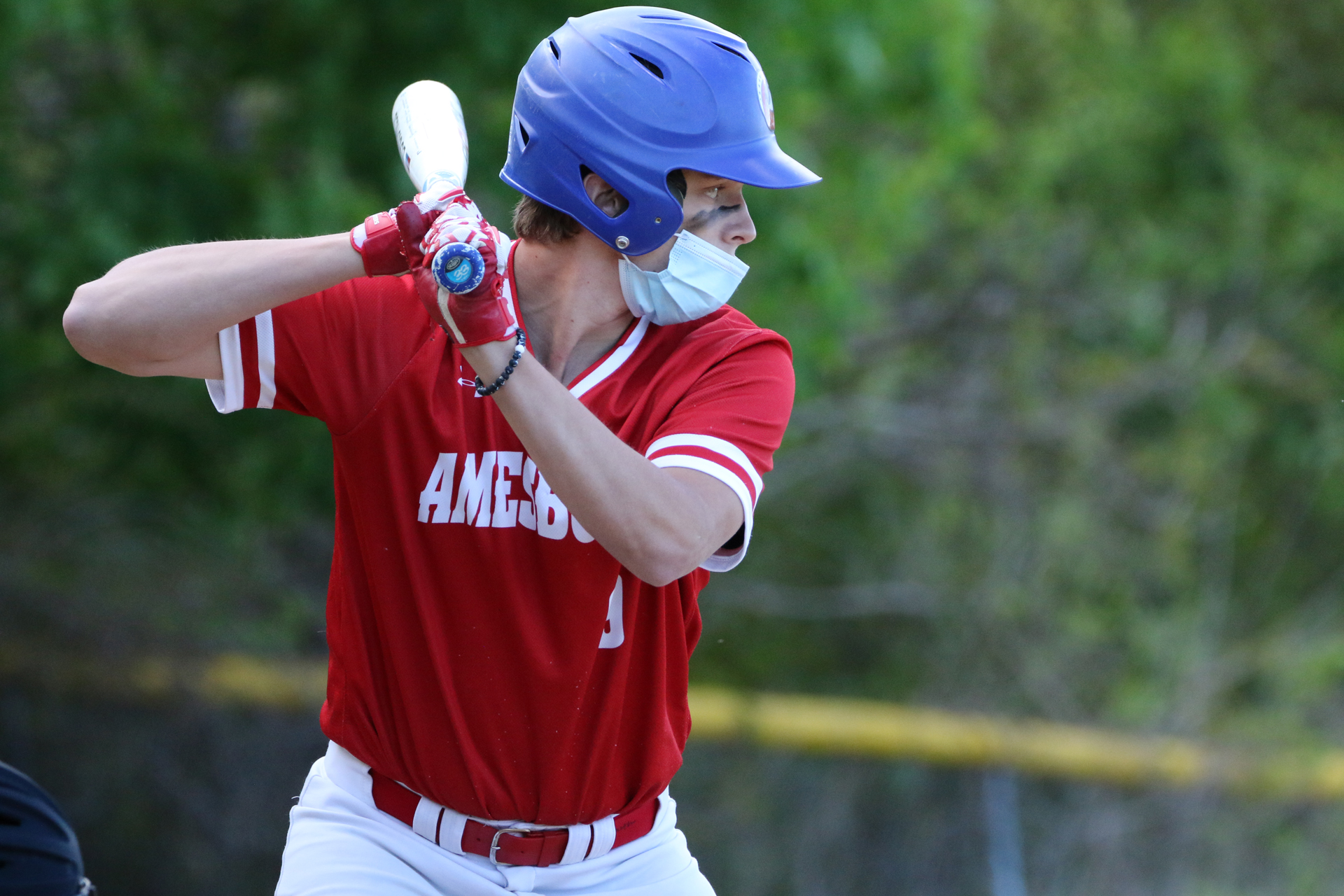 Amesbury Senior Tim Gilleo drove in the first Amesbury run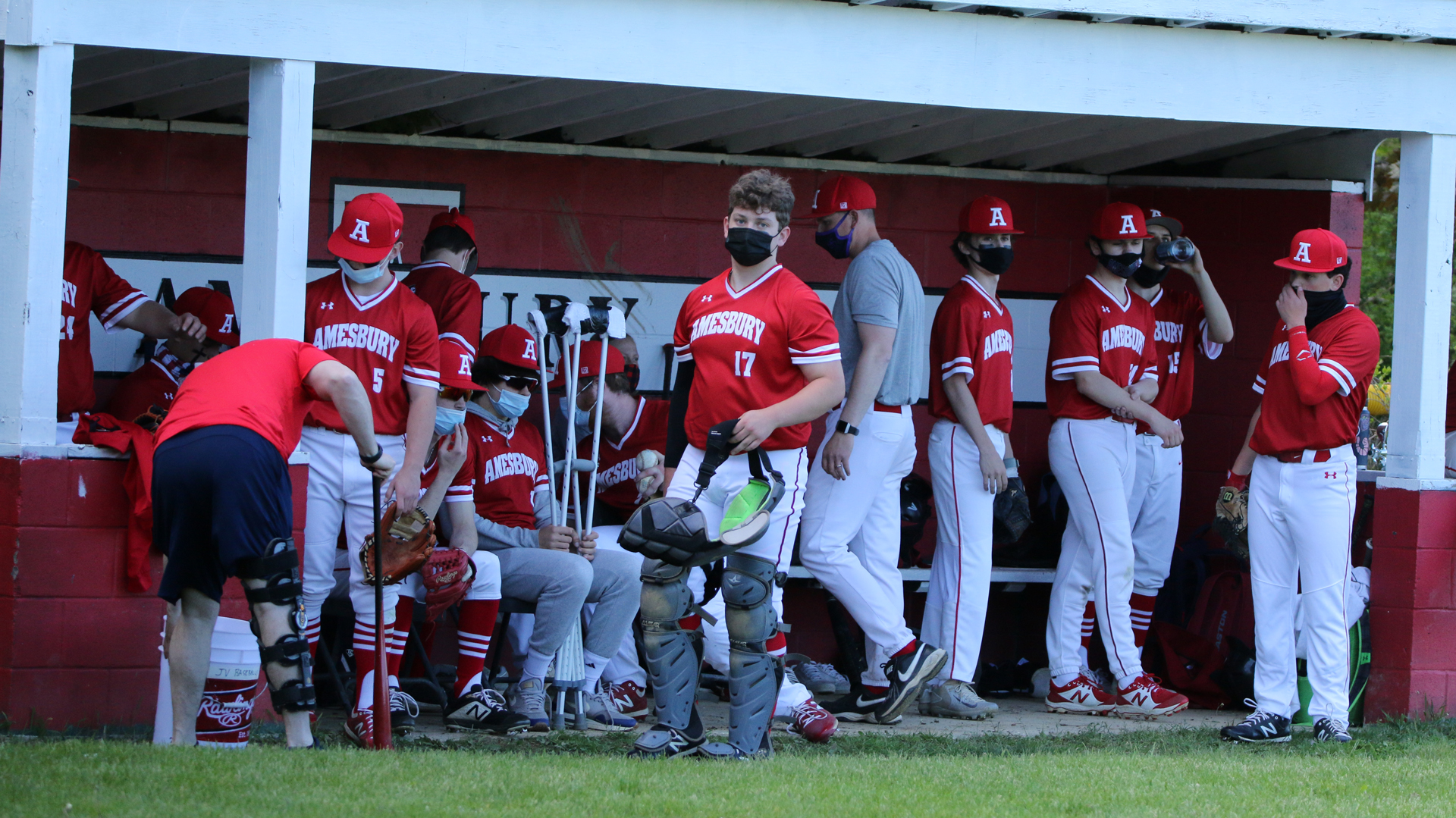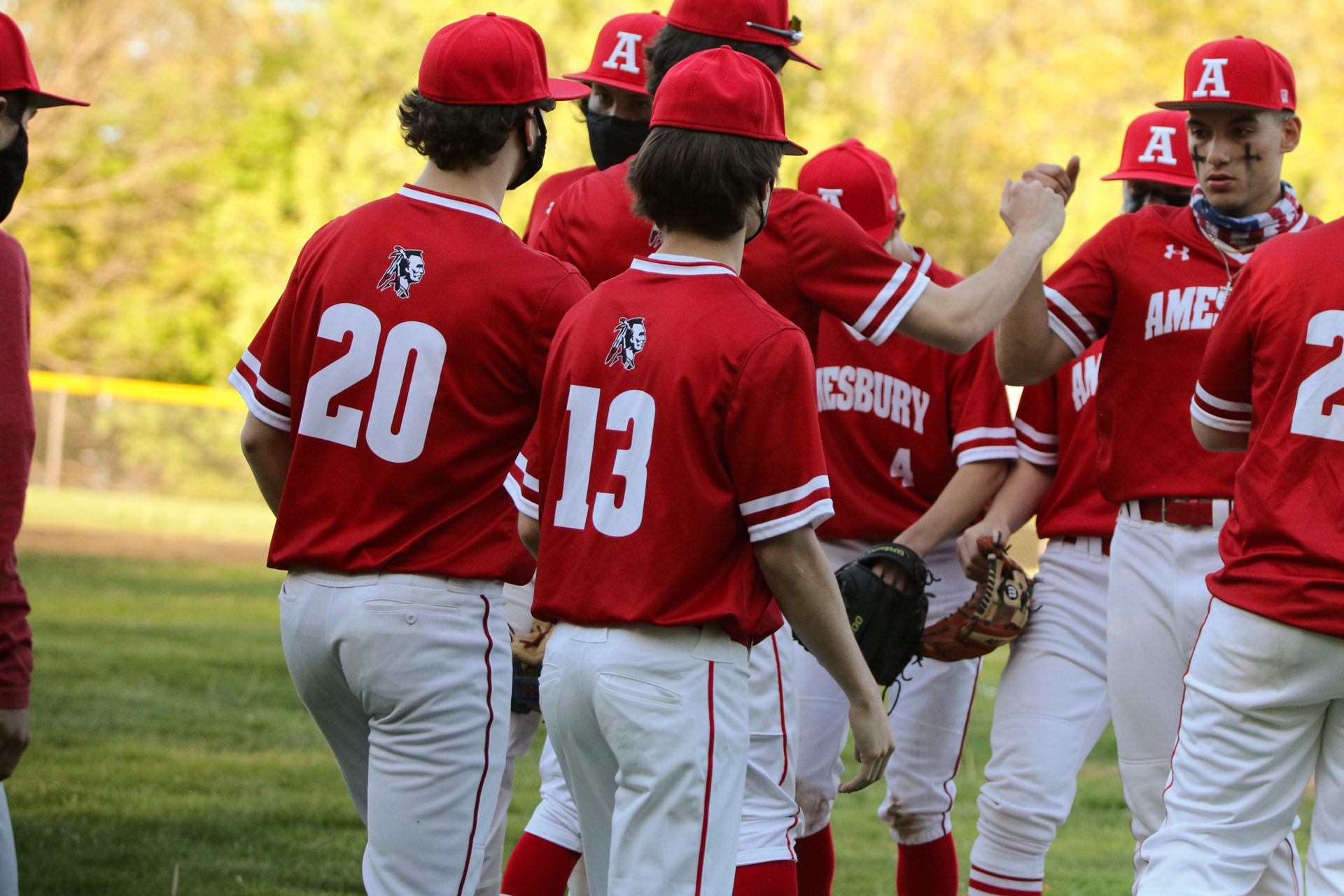 Amesbury Jeremy Lopez congratulated at game's end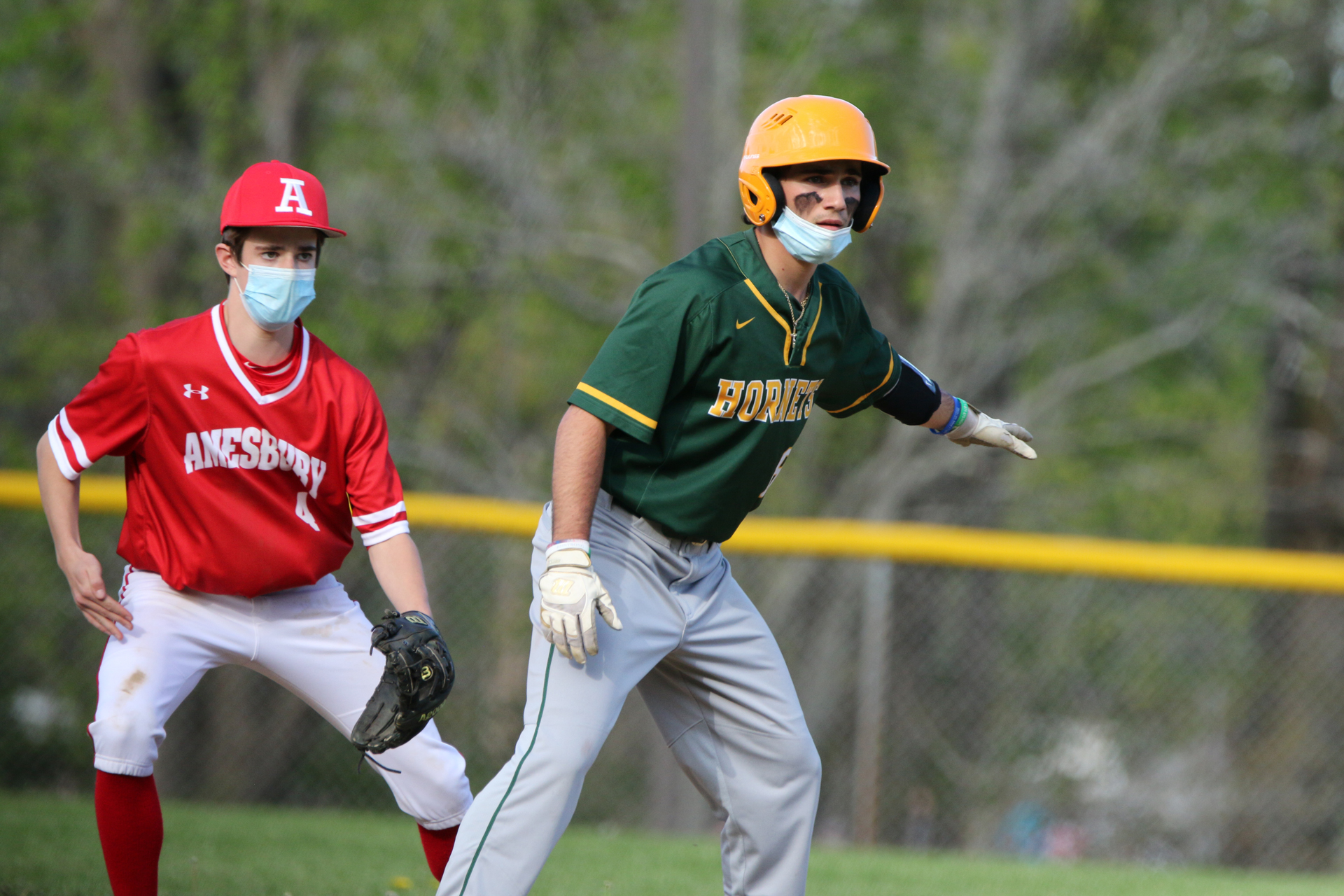 Joe Giacalone stole two bases and scored a run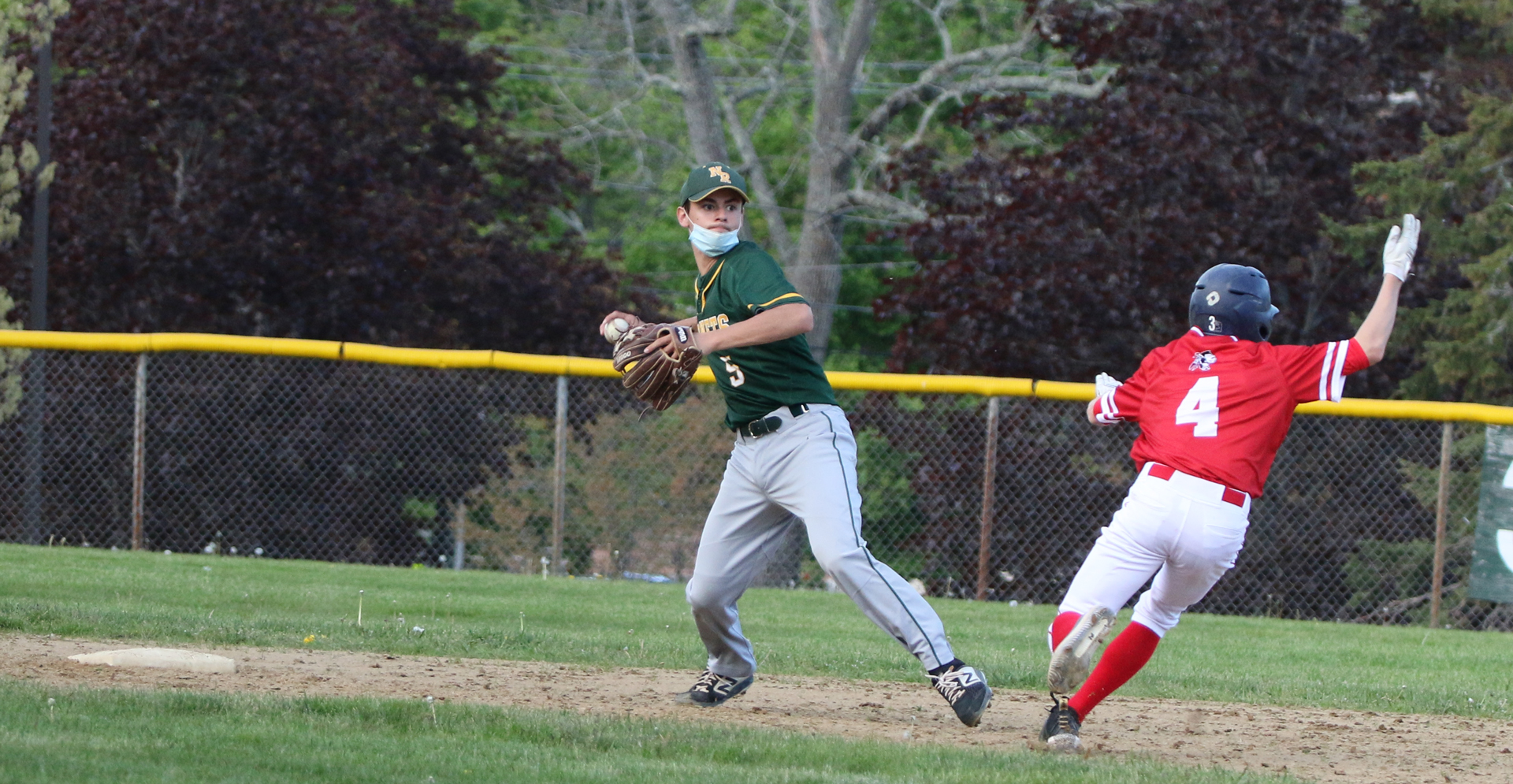 North Reading SS Frank Cassarino throws to first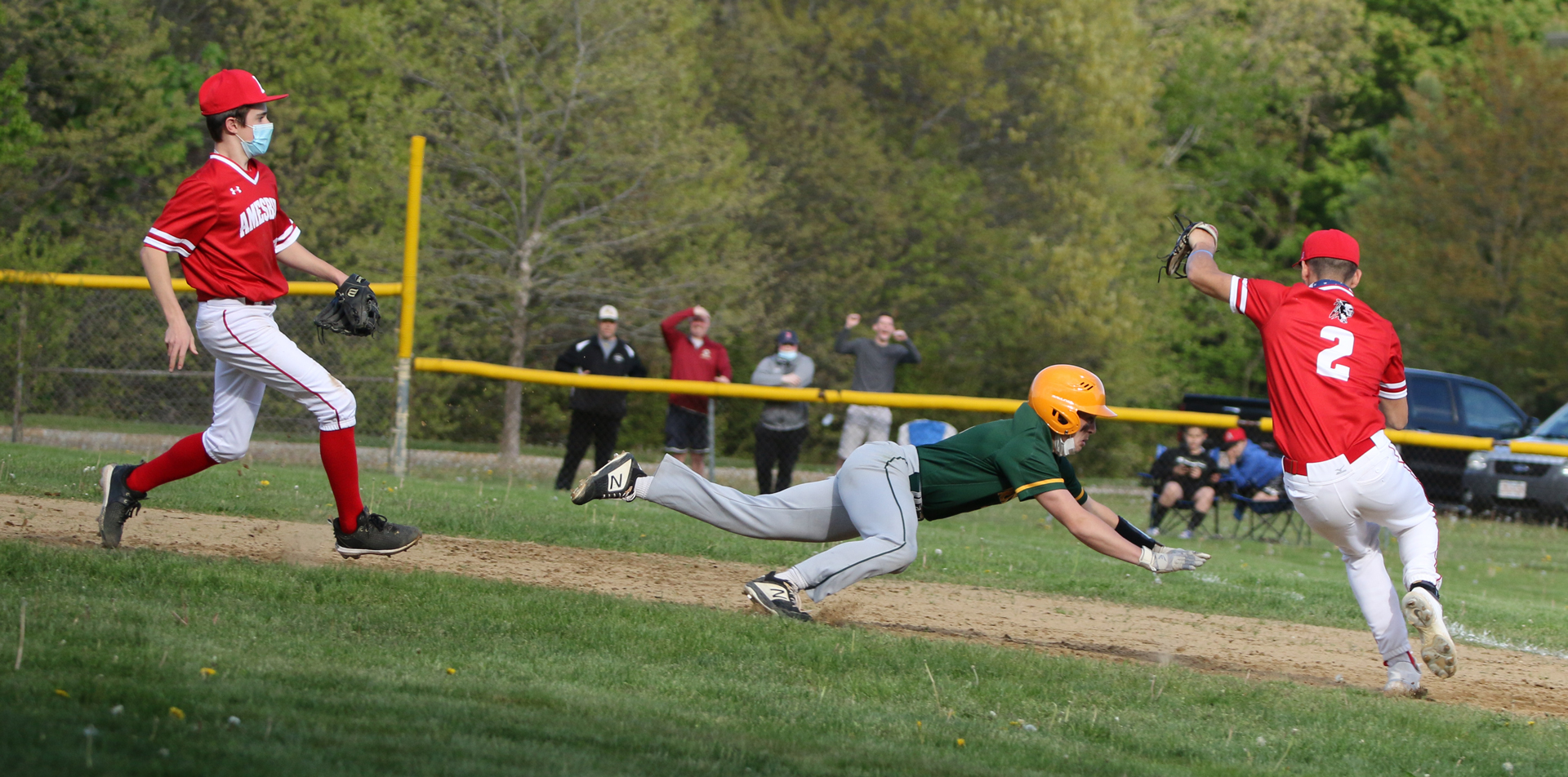 Amesbury Jeremy Lopez about to tag out Matt Ryan at first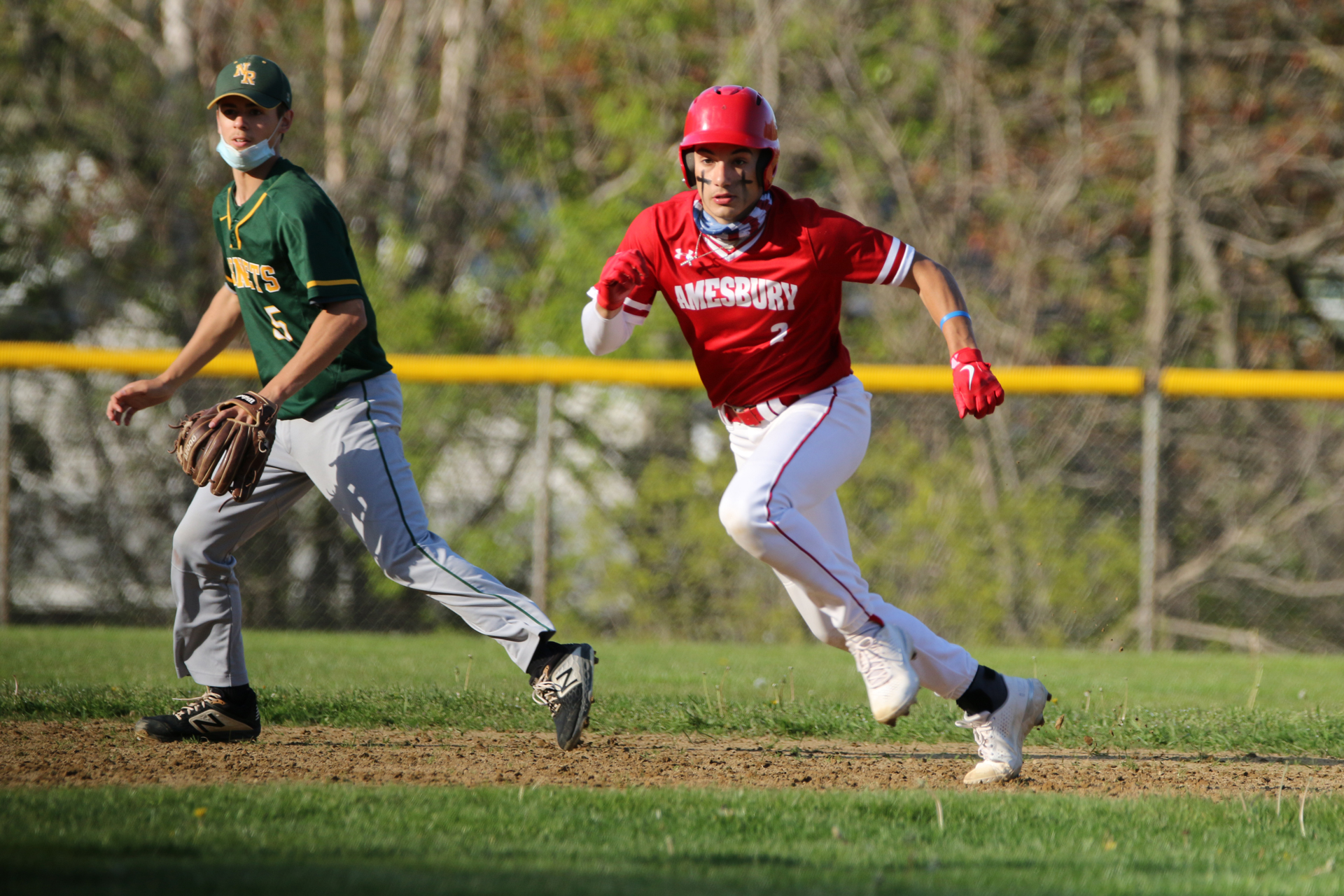 North Reading Frank Cassarino and Amesbury Jeremy Lopez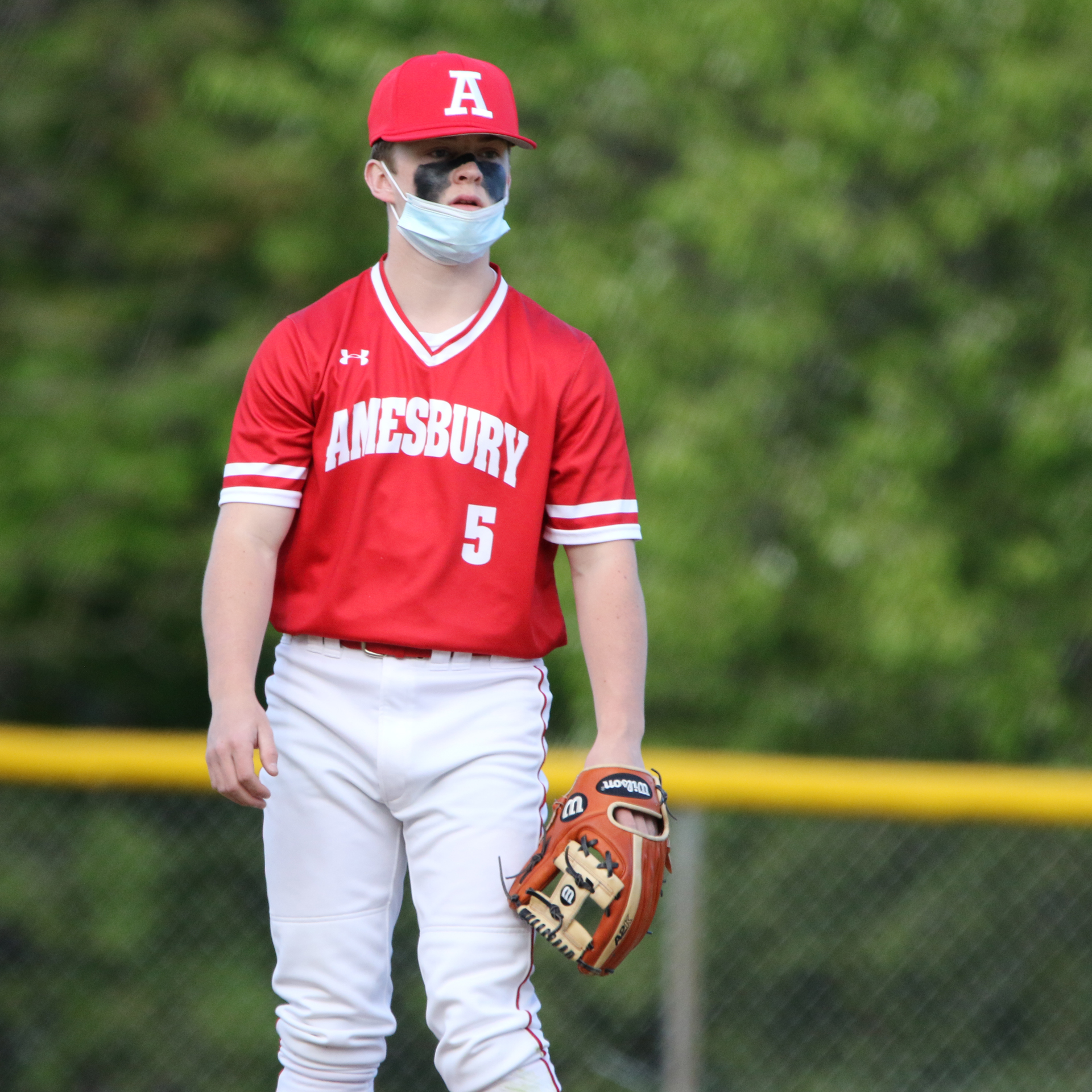 Amesbury 2B Luke Arsenault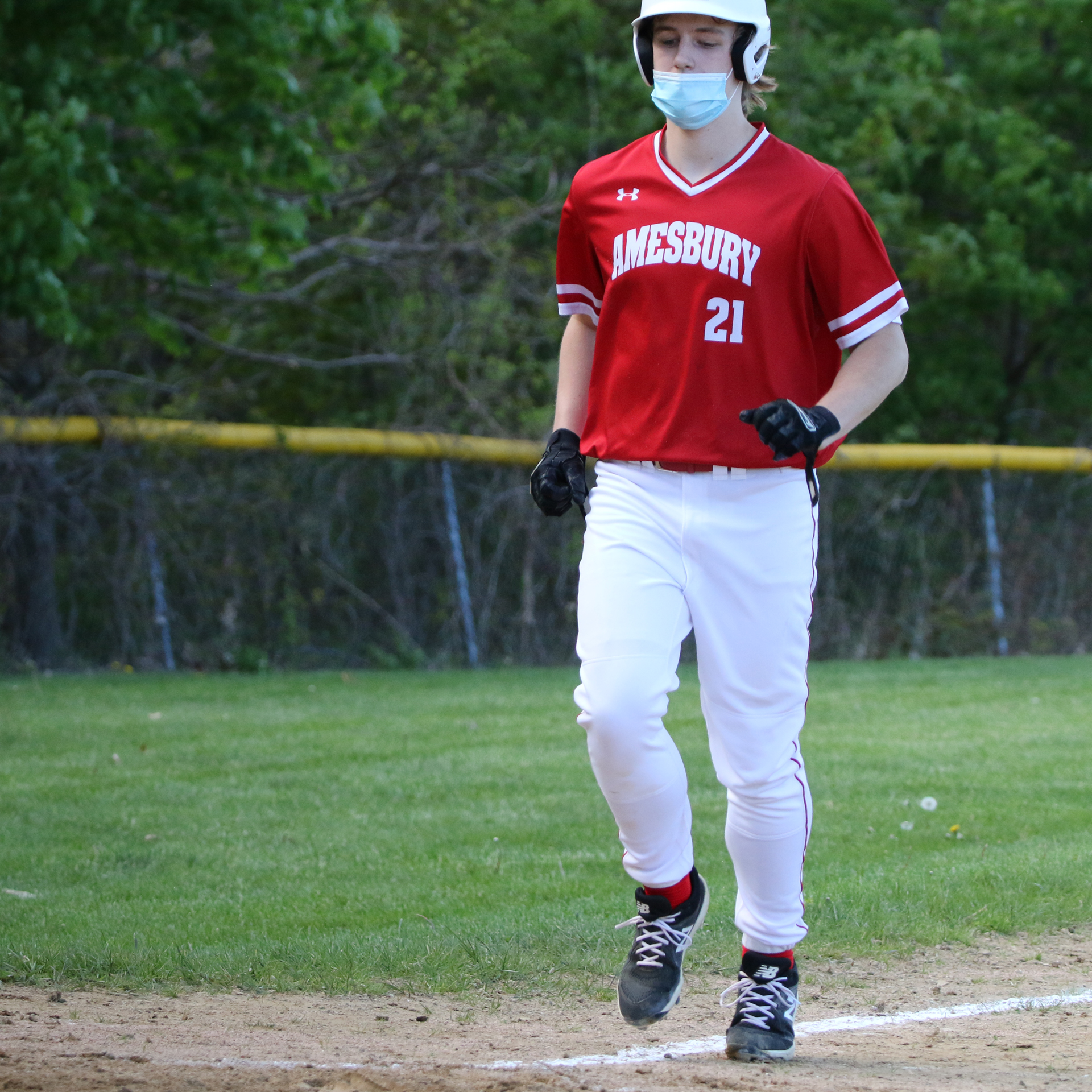 Amesbury Trevor Kimball had an RBI and scored a run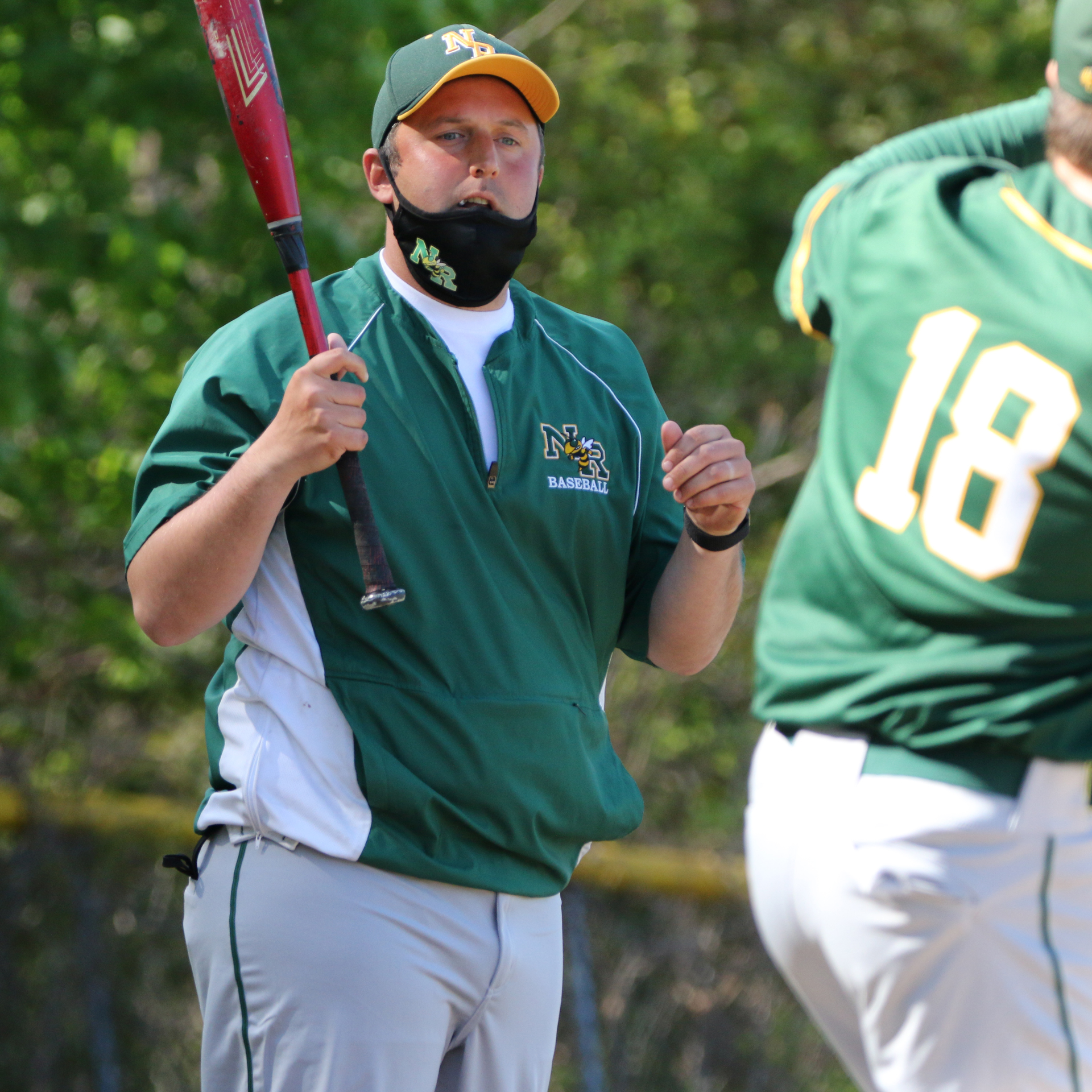 North Reading coach Eric Archambault