Volunteers needed for work on bike, pedestrian trail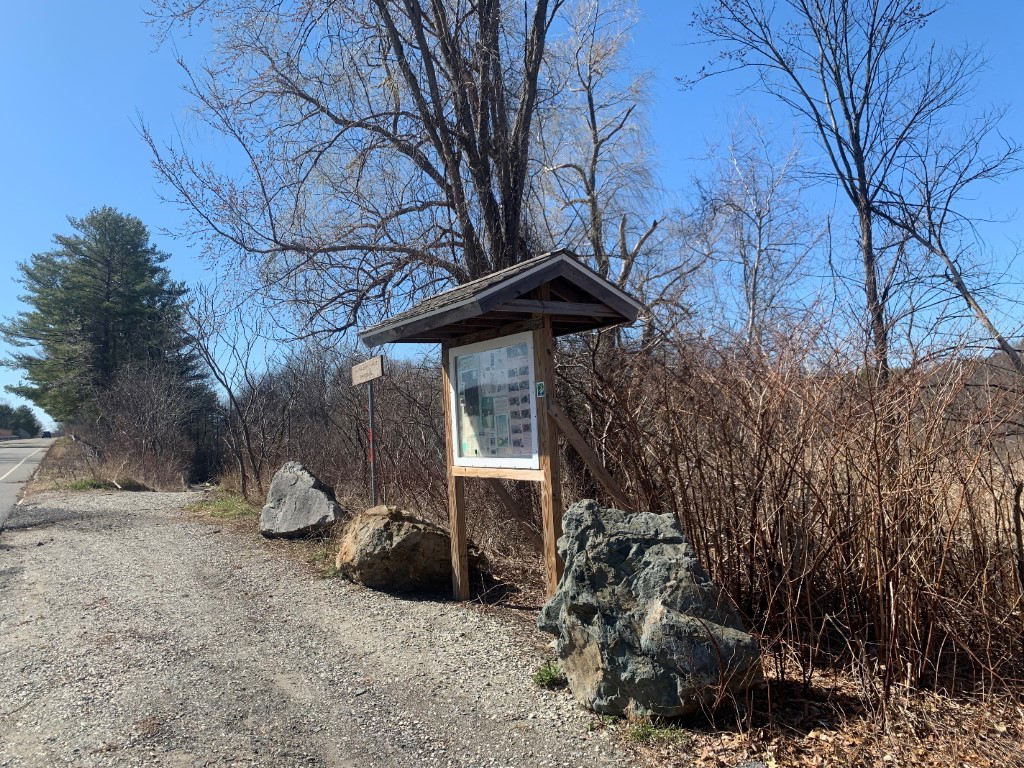 NEWBURYPORT – Members of the Parker River Clean Water Association (PRCWA) are seeking volunteers to help work on improving the Gloria Braunhardt bike and pedestrian trail on Saturday from 8 a.m. to 1 p.m, 10 April, 2021.
Volunteers are asked to wear masks and to meet at the Hale Street entrance to the Gloria Braunhardt Bike Trail. (Trail closest to Route 95 overpass)  Proper social distancing will be observed during the work.
The Clean Water Association received a $40,000 Recreational Trails Program grant from the Department of Conservation and Recreation to make the 1.2-mile trail handicapped accessible and upgrade it to proper bike path standards.
The PRCWA, an all-volunteer organization, must foot roughly $10,000 as a match to receive the funds. Volunteer hours generated by people working on Saturday can become a part of those matching funds.
Volunteers are asked to bring shovels and rakes, hammers (or a sturdy mallet) and the Clean Water Association also will have tools. Volunteers also should bring gloves. Water will be available.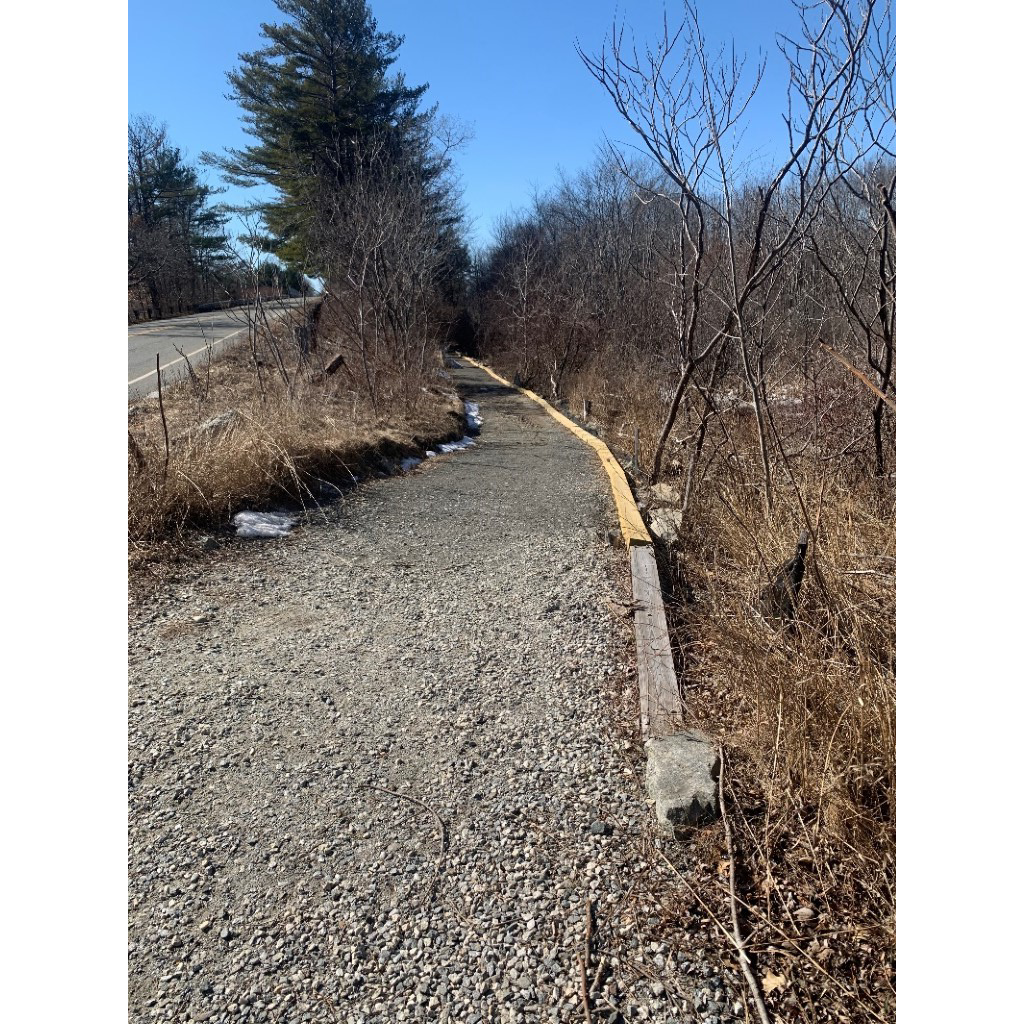 The main objective is to complete the tasks that would finish the Eagle Scout Candidate Project that was undertaken in 2018. The wetlands are only 30" away from the 600' south end of the bike path. Erosion boards need to be properly seated and then staked into the ground so the stone dust in the path does not seep into the marsh.
Names and hometowns of volunteers are required so the organization can log it for DCR reimbursement.
Due to a worldwide lumber shortage brought on by the Pandemic, and a reluctance to have volunteers exposed at the height of the lockdowns, delays have occurred in 2020 to finish the job. A special thanks to the Pro staff at Home Depot and Lowes for persevering. The boards have come available, and some have been put in place ready for seating and staking.
For more information:  www.parker-river.org  and www.littlerivertrailsystem.com or call Jerry A. Mullins at 978-618-9154.